Custom Rugs Manufacturers in India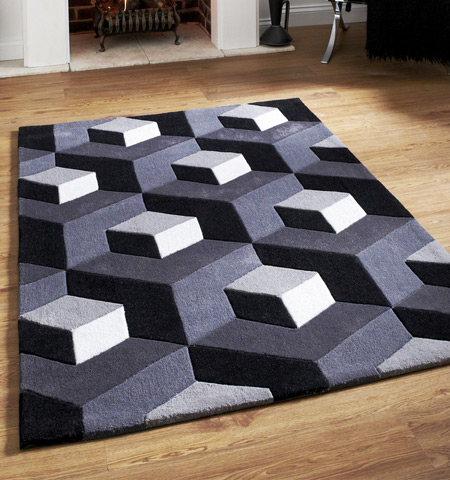 Custom Rugs
---
Global Floor Furnishers is a Leading Custom Rugs manufacturing company in India. We are the Best Quality Custom Rugs Exporter, Importer & Supplier in India. Choose our wide variety of colors, patterns, sizes, and a great selection of premium Custom Rugs in India.
---
Custom Rugs Supplying in India
Custom Rugs Manufacturers in India, Custom Rugs Exporter & Importer in India, Custom Rugs Suppliers in India, Custom Rugs in India. Custom rugs can really make a space your own. You can choose the colors, patterns, and materials to create a one-of-a-kind piece that ties your whole room together.

If you're not sure where to start, try looking for inspiration in your favorite fabrics or patterns. You can also get creative with the shape of your rug. If you have a specific area in mind, you can even have a custom rug made to fit that space perfectly.

The sky's the limit when it comes to custom rugs, so don't be afraid to get creative. With a little effort, you can create a truly unique piece that you'll love for years to come.

Size and design of Custom rugs
There are many factors to consider when choosing the perfect rug size for your home. The first step is to determine the purpose of the rug. Will it be used as a focal point in the room, or simply as an accent? Once you know how you will be using the rug, you can then begin to measure the space.

The next step is to take into account the furniture in the room. You'll want to make sure that the rug is large enough to accommodate all of the furniture, but not so large that it overwhelms the area where you want to place the rug. Consider the traffic patterns in the room, as well as the size and shape of the furniture.

Once you have all of the measurements, you can then begin to look at different rug sizes. There are standard sizes available, or you can opt for a custom size. Custom rug sizes are a great option if you can't find the perfect size for your space.

Type of Custom rugs
There are many different types of custom rugs available on the market today. Rugs and Carpets can be made from a different types of materials, including wool, cotton, silk, & synthetic fibers. They can be hand-tufted, hand-knotted, or hand woven and they can be dyed in a variety of colors.

Custom rugs can be used to add a touch of luxury to any room in your home. They can be used to protect your floors from dirt and wear, and they can also add a bit of style to your décor. If you're looking for a way to make your home stand out, consider adding a custom rug to your decor.